We are a company dedicated to the development of outdoor products. Freshore has been around for more than 20 years. Stay true to our mission,We have been targeting Create high quality products and bring extraordinary life to customers.
After years of hard work, we have seen hope and gained many partners and loyal product fans, from a single product line to a series of outdoor products.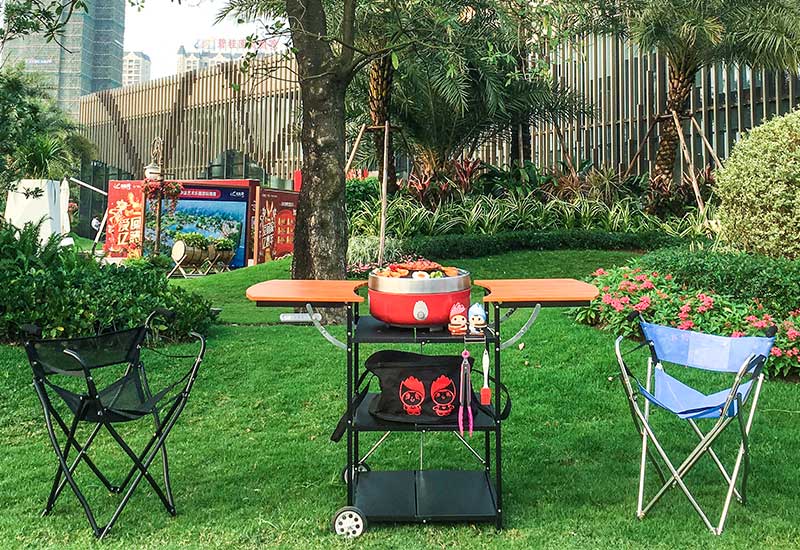 Where does the 'Freshore' come from?
A good brand comes from a good inspiration, and we are no exception.
Our brand founder Mr. Lee is an outdoor sports enthusiast. He says nature always gives him a sense of freshness and inspiration
'Later waves will cover the front.'he believes that shore is full of treasure and ideal place, Every innovation we make is like the waves in the ocean.Only through continuous innovation can create a bigger wave,so that we constantly progress and develop. Its laws and spirit are very applicable to human commercial activities, from which Freshore was born.
FRESHORE COMPANY LIMITED
Email:
CS@freshore.com
Address:
1-2/F of Bo'an Bldg., No. 15Xinghua East Road,Ronggui,Shunde
Foshan, Guangdong(528303)
China